With a growing team of 25 members, we participated in a multitude of pre-season events to spread the word about robotics with emphasis on female participation in science and technology. In addition, our team competed in the St. Louis Regional and the Minneapolis 10,000 Lakes Regional. In Minneapolis, our team placed second for the third year in a row.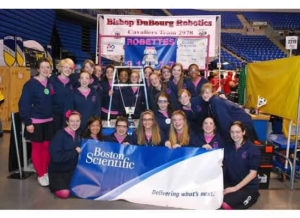 Ranked 34th at the conclusion of the qualifying rounds
Second pick for the 7th alliance
Lost the Quarterfinals in 3 matches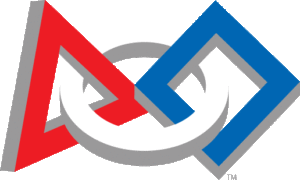 Imagery Award in Honor of Jack Kamen
In honor of Jack Kamen, Dean's father, for his dedication to art and illustration and his devotion to FIRST. This award celebrates attractiveness in engineering and outstanding visual aesthetic integration of machine and team appearance.
Ranked 4th at the conclusion of the qualifying rounds
First pick for the 2nd alliance
Won the Quarterfinals in 2 matches
Won the Semifinals in 2 matches
Lost the Finals in 2 matches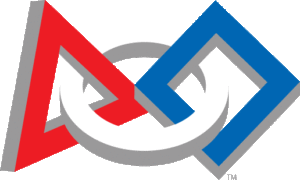 Regional Finalist
Celebrates the Alliance that makes it to the final match of the competition.
Quality Award Sponsored by Motorola
Celebrates machine robustness in concept and fabrication.