We began building a robot out of a garage in 2006 with 18 student members and 8 expert mentors from Boston Scientific. Our team was formed in December, and while attending our first week 0 event, we were the only rookie team with a functional robot. At the FRC regional competition in St. Louis, MO, we won the Rookie Inspiration Award and the Highest Seeded Rookie Award.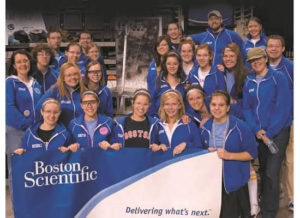 Ranked 9th at the conclusion of the qualifying rounds
Captains of the 6th alliance
Won the Quarterfinals in 3 matches
Lost the Semifinals in 2 matches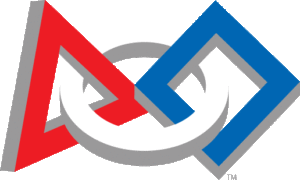 Highest Rookie Seed Award
Celebrates the highest-seeded rookie team at the conclusion of the qualifying rounds.
Rookie Inspiration Award
Celebrates a rookie team's outstanding success in advancing respect and appreciation for engineering and engineers, both within their school, as well as in their community.